Common Law Ramblings and other neat stuff
relating to personal sovereignty.
You never learned this in law school!

Copyleft
Notice You can duplicate this website!

---
START HERE
Click for pill notice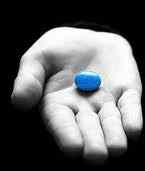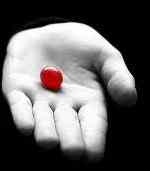 Senate Tax Hearing FTB Letter
Notice & Demand example IRS/FTB PDF RTF

---
Challenge to Larry Becraft
Challenge to Richard Cornforth
"Show me the law!" says Bob Schulz. OK! Here it is!
Challenge to Peymon Mottahedeh, Freedom Law School

Want auto insurance, but no driver's license? No problem!